Order Flowers now for guaranteed delivery before Danny 's visitation.
Danny W. Clymer
Danny W. Clymer, age 49 of Ekron, Ky passed away, February 3, 2022 at his home. He was a native of Louisville Kentucky. Danny worked in heating and cooling services for many years. He was a loving son and brother.
He is preceded in death by his parents, Donald Wayne Clymer and Wanda Lee Clymer.
He is survived by his son, Danny Lee Clymer; three sisters, Peggy Jean Shofner, Janie Hornback (David), and Donna Kay Dennison (Steve)
Cremation was chosen by Danny's family. He will be buried with his parents at Whickerville Cemetery.
To plant memorial trees or send flowers to the family in memory of Danny Clymer, please visit our flower store.
---
Guestbook
A candle was lit in memory of Danny Clymer
Always loveyou Jun 12 2022 6:15 PM
A photo was added for Danny W. Clymer
Peggy Feb 16 2022 10:32 AM
A candle was lit in memory of Danny Clymer
Tammy Reynolds Feb 15 2022 1:30 PM
A photo was added for Danny W. Clymer
Janie Hornback Feb 15 2022 10:27 AM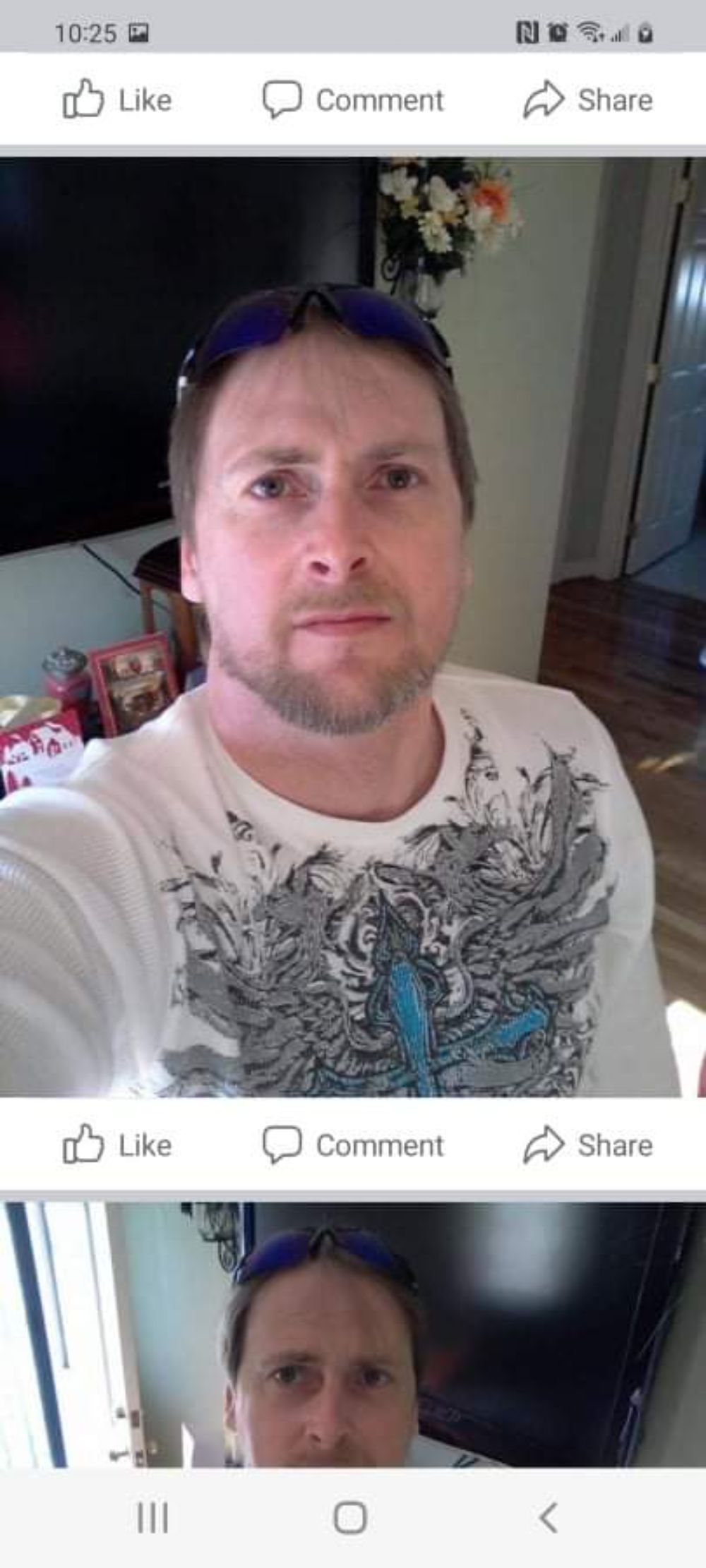 A candle was lit in memory of Danny Clymer
Janie Feb 15 2022 10:02 AM
A photo was added for Danny W. Clymer
Shofner Peggy Feb 14 2022 9:01 PM
A candle was lit in memory of Danny Clymer
Jacob Feb 14 2022 7:57 PM
A candle was lit in memory of Danny Clymer
Jazlyn Feb 14 2022 7:56 PM
A candle was lit in memory of Danny Clymer
Sarah Collins Feb 14 2022 7:54 PM
A candle was lit in memory of Danny Clymer
Deborah Feb 14 2022 7:53 PM
Show More Entries